About GrandMobi
GrandMobi is a fast-growing and reputable mobile performance-based marketing platform and mobile affiliate network based in Europe. We are driven by our mission to provide tailored mobile marketing solutions for Brands, Businesses, Agencies and Networks with unmatched results by reaching their high-quality audience with top profitability, while maximizing the income for our Publishers. GrandMobi connects premium Publishers from around the world with demand from thousands of high yield Advertisers.
Let our team of experts help you manage the entire scope of digital advertising, increase sales, customer engagement and productivity by giving top-notch expertise, creativity and superior customer service. We build and develop successful and trustworthy relationships with our clients by providing the best return for Advertisers and highest possible revenue for the Publishers.
Save your time and money and get the best results by working with the best!
Analytics

76%

76%

Mobile Marketing

89%

89%

Marketing Automation

62%

62%
Digital Advertising

78%

78%

Social Media

47%

47%

Fraud Prevention

91%

91%
Publishers
Boost your earnings with GrandMobi's Mobile Ad Solutions and get access to the highest-paying mobile advertising campaigns from exclusive Brands and direct Advertisers.
Highest Revenue Stream
Gain direct access to exclusive offers with excellent payouts from direct Advertisers.
Global Monetization
We work directly with hundreds of leading Advertisers, Agencies and Networks to monetize numerous verticals around the Globe.
Account Management
Our team provides top notch customer service and industry expertise to ensure that you hit the highest eCPM rates for your inventory.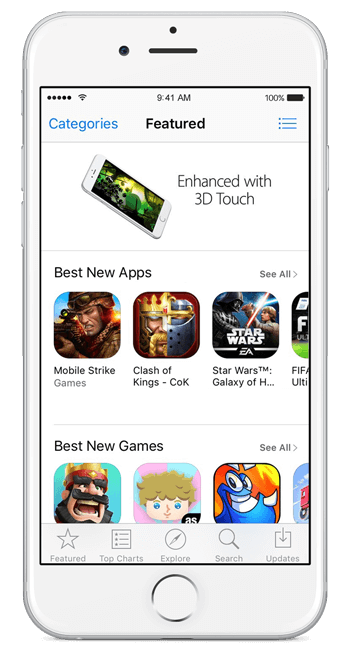 Real-time Reporting
We provide our Publishers with accurate real-time tracking and detailed reporting through monitored solutions.
Revenue Share
Maximize your audience potential and significantly increase your revenue by serving offers with up to 90% revenue share.
On-Time Payments
Benefit from your mobile web and app monetization and take your business to the next level with timely payments.
Advanced Targeting
Wide range of targeting options based on GEO, OS, Device, Browser, Age, Gender etc.
Global Reach
Acquire high-quality mobile customers for your mobile Apps worldwide across multiple platforms. Hit your CPI, LTV and ROI goals.
Premium Traffic
Reach vast new audiences with our network of premium Publishers Worldwide by accessing the highest-quality traffic sources.
Performance Based
Pay only for desired, measurable and value-based results on a risk-free performance-pricing model (CPA/CPI/CPE/CPR/CPL). Easily control your UA costs.
Mobile Burst Campaigns
Boost your mobile application to the top of the App Store or Google Play to drive more organic users quickly and cost-effectively.
ROI Focused
Increase your revenue and achieve greater ROI on your digital marketing spend for every campaign by reaching engaged customers.
Variety of Ad Formats
Drive higher user LifeTime Value with a large variety of mobile ad formats: In-app, Display, Interstitials, App Wall, Videos. Both non-incentivized and incentivized.
Fraud Protection
Cutting-edge, proprietary multilevel fraud detection system protects against fraud and bot traffic. Only humans, only real traffic.
Tracking Partners
We are integrated with all tracking systems